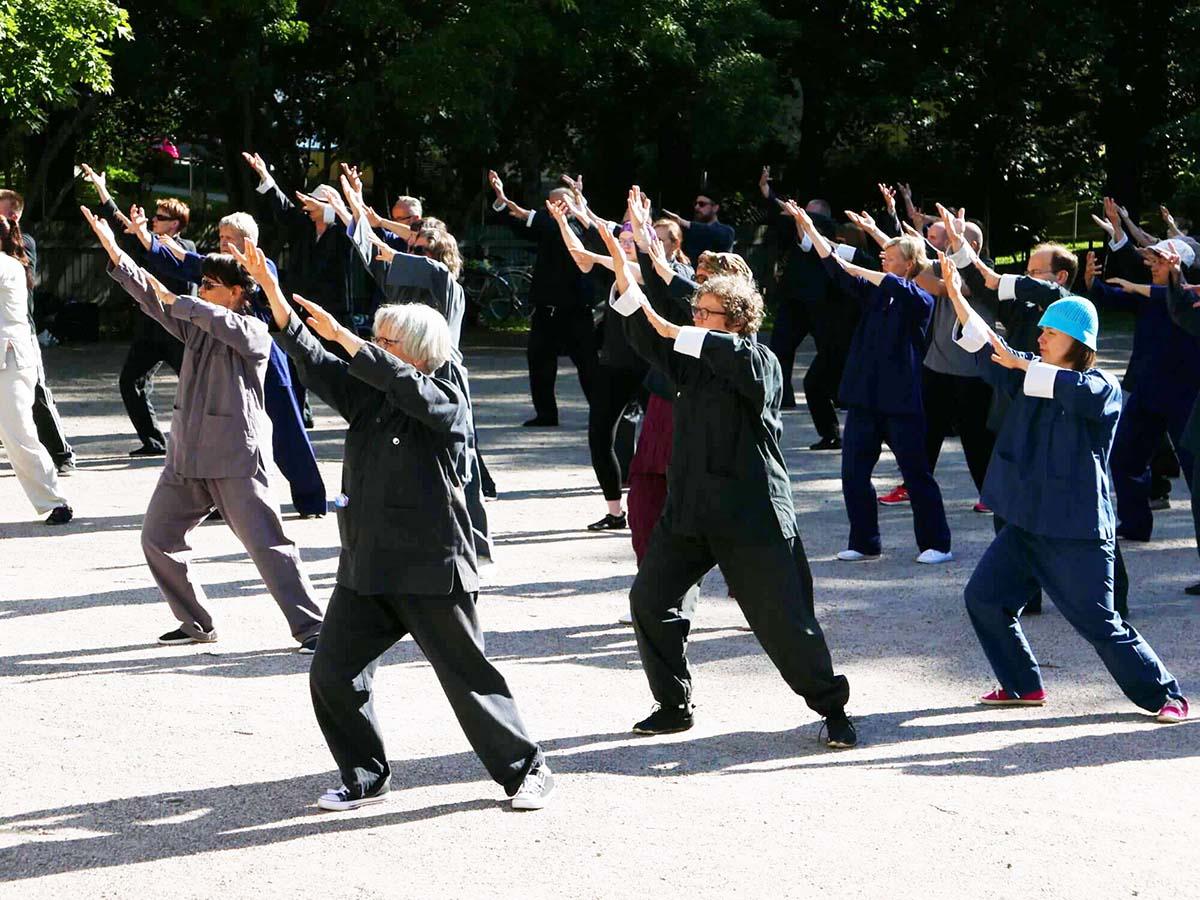 TAIJI (TAI CHI) INTRODUCTORY COURSE IN STOCKHOLM ON SAT 11th JANUARY 2020
Kristofferskolan, Marklandsbacken 11 (very near Brommaplan metrostation)
• Sat 11th January: 12.00 – 1.30 pm 
Introductory course is meant for beginners, no previous experience in tai chi is required.
Teaching is mostly in English and partly in Swedish.
Price: 300 SEK (incl. vat 6 %).
Registration and information: info@itcca.se or +358 45 6503213
After introductory course you can continue learning tai chi on the beginner's course 18.1.-16.5. every Saturday 12.00 am – 1.30 pm
There will be no lesson on the 11th of April (easter) and on the 2nd of May.
Price for spring season is 3000 SEK (incl. vat 6 %). ITCCA membership fee for year 2020 is 350 SEK (participation to introductory course does not require paying the membership fee).
Original Yang style tai chi chuan is taught by Mika Määttänen.
Welcome!